Cooking Oil Disposal Service In Dallas
Let our Dallas service team manage your grease needs so you have more time for those things you'd rather be doing.
Used cooking oil collection and recycling (our partners recycle 100% f the oil we collect from your business in Dallas)
We provide used cooking oil equipment containers free of charge in most areas which may include Dallas
We can provide Indoor or outdoor solutions to help prevent grease theft in most areas including Dallas
Complete grease trap cleaning service (regularly scheduled visits help you stay compliant with your local health inspectors) in Dallas
Meet the Grand Natural Bin Selections (adding more every day):
Meeting All Your Recycling Needs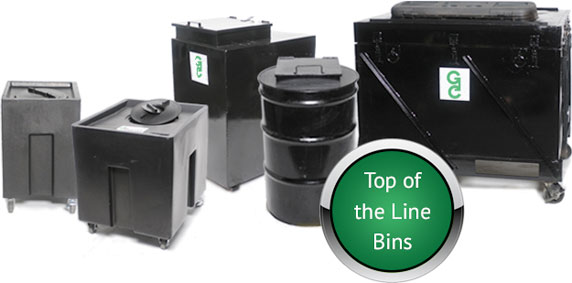 Our proprietary mobile and desktop applications allow you to request and schedule service with the push of a button in Dallas.Contact us today to find out how your life can become easier by utilizing our online EcoSystem
About our company, Grand Natural Inc
Grand Natural started with a targeted focus - establish a vast network of reliable and respected restaurant cooking oil haulers around the United States & Canada. Since inception in 2006, Grand Natural has become the single largest network of yellow grease collection renderers in the USA and Canada. To date, we proudly service over 11,000 clients in 46 US states and 9 Canadian Provinces.