Long Beach Used Cooking Oil Collection And Recycling Service
Let our Long Beach service team manage your grease needs so you have more time for those things you'd rather be doing.
We service multiple areas around Long Beach. Call us today!
Think you don't have room for an indoor tank? We think you do!
Grand Natural offers the industry's most diverse line of equipment options designed to fit a variety of floor space and oil volume needs. We work closely with our customers for bin size and location that won't take up needed room.
Meet the Grand Natural Bin Selections (adding more every day):
Meeting All Your Recycling Needs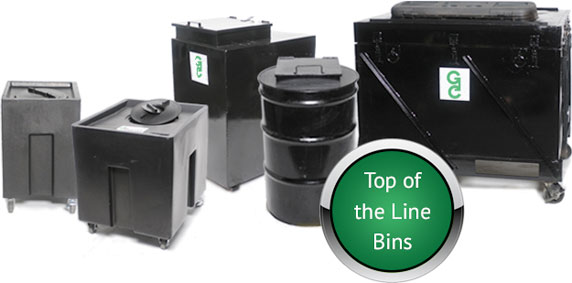 YOUR fats to OUR biofuels bringing YOUR next food delivery!
We mean it when we say our customers' greases and fats can be converted into sustainable biofuels. We transport your animal fats and used cooking oils to one of our three refining facilities where we process the material into clean, safe biofuel.
Our proprietary mobile and desktop applications allow you to request and schedule service with the push of a button.Contact us today to find out how your life can become easier by utilizing our online EcoSystem
About our company, Grand Natural Inc
Grand Natural started with a targeted focus - establish a vast network of reliable and respected restaurant cooking oil haulers around the United States & Canada. Since inception in 2006, Grand Natural has become the single largest network of yellow grease collection renderers in the USA and Canada. To date, we proudly service over 6,000 clients in 46 US states and 9 Canadian Provinces.
Our Corporate Video
We are always looking for motivated employees who share our commitment to sustainability and responsible business practices. Click the button to explore opportunities with our company.